Maths and Muffins!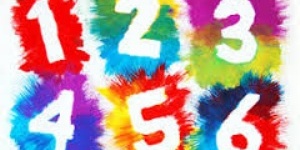 Please join us for our Maths Breakfast on Tuesday
On Tuesday 10th February we are holding our annual Maths Breakfast ( with Muffins/ tea/coffees too !)
Please join us in your child's class from 8am onwards to see a variety of maths activities. From games to puzzles, problem solving to skill building each classroom will be delighted to share some brain boosting maths to delight and perplex you.
We hope lots of you are able to join us for a while for this collaborative event.