Here comes summer !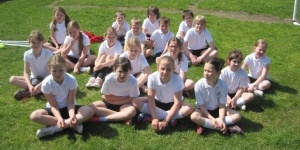 Ready for action in our school PE kit.
Last week we asked everyone to make sure their sports kit was as smart as their uniform is and so here are Year 4 in their school PE kit. Well done for looking so smart!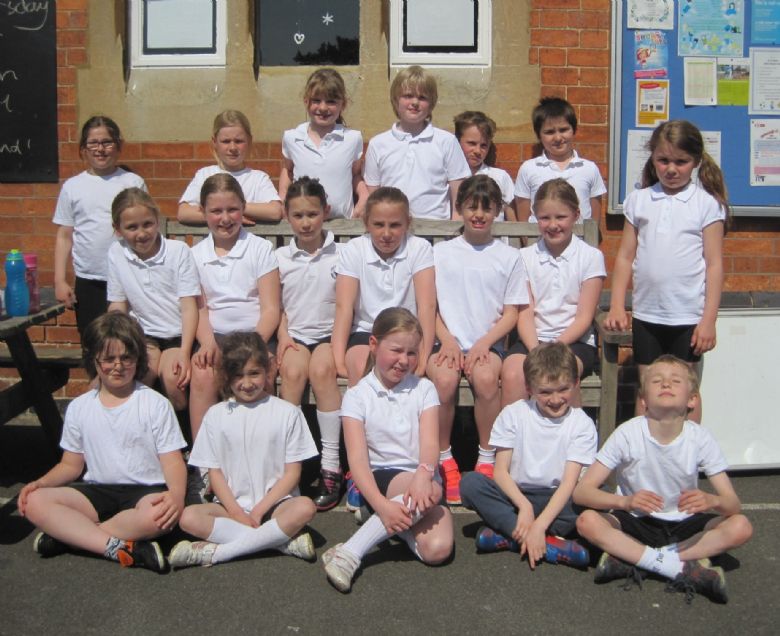 Now we are ready for our summer sports to begin!